THE 4A'S 2019
Year in Review
Marketing agencies, accustomed to working in an environment of constant change, thrive on the dynamic forces of creativity, commerce, and culture colliding. Agencies' breadth of expertise, objective guidance, creative problem-solving, and steady partnership has never been so crucial to marketers' growth as it is right now.
In the Quantum Age of Marketing, the rate of technological change outpaces, outsmarts, and outperforms business. And 2019 has been another year of business-as-unusual, characterized by shifts in the agency-marketer dynamic, increasing focus on data privacy and brand and consumer safety, and further blending of business and marketing strategy in a customer-centric world.
As agencies continue to use technology and data to help marketers communicate with increasing sophistication, the California Consumer Privacy Act (CCPA) and other local legislative initiatives could upend the ability to reach consumers with the most relevant information. As a founding member of the Privacy for America advocacy coalition, the 4A's is working with federal legislators to find solutions that work for the public and marketers. The 4A's-led Advertiser Protection Bureau (APB) also expanded on its mission by publishing industry-wide guidelines and a playbook on brand safety.
Given the quantum pace of change, marketers continued evolving alternate models, including in-house teams and addressing costs. But there's a reason agencies keep winning clients (and winning them back). As many marketers learn, there's no reliable shortcut around the investment a strong agency partnership can deliver to a brand's growth. After all, that's the mutual goal for marketers and agencies. And the 4A's will continue to be your champion and partner in driving growth to create a positive impact on commerce and culture.
Marla Kaplowitz, President & Chief Executive Officer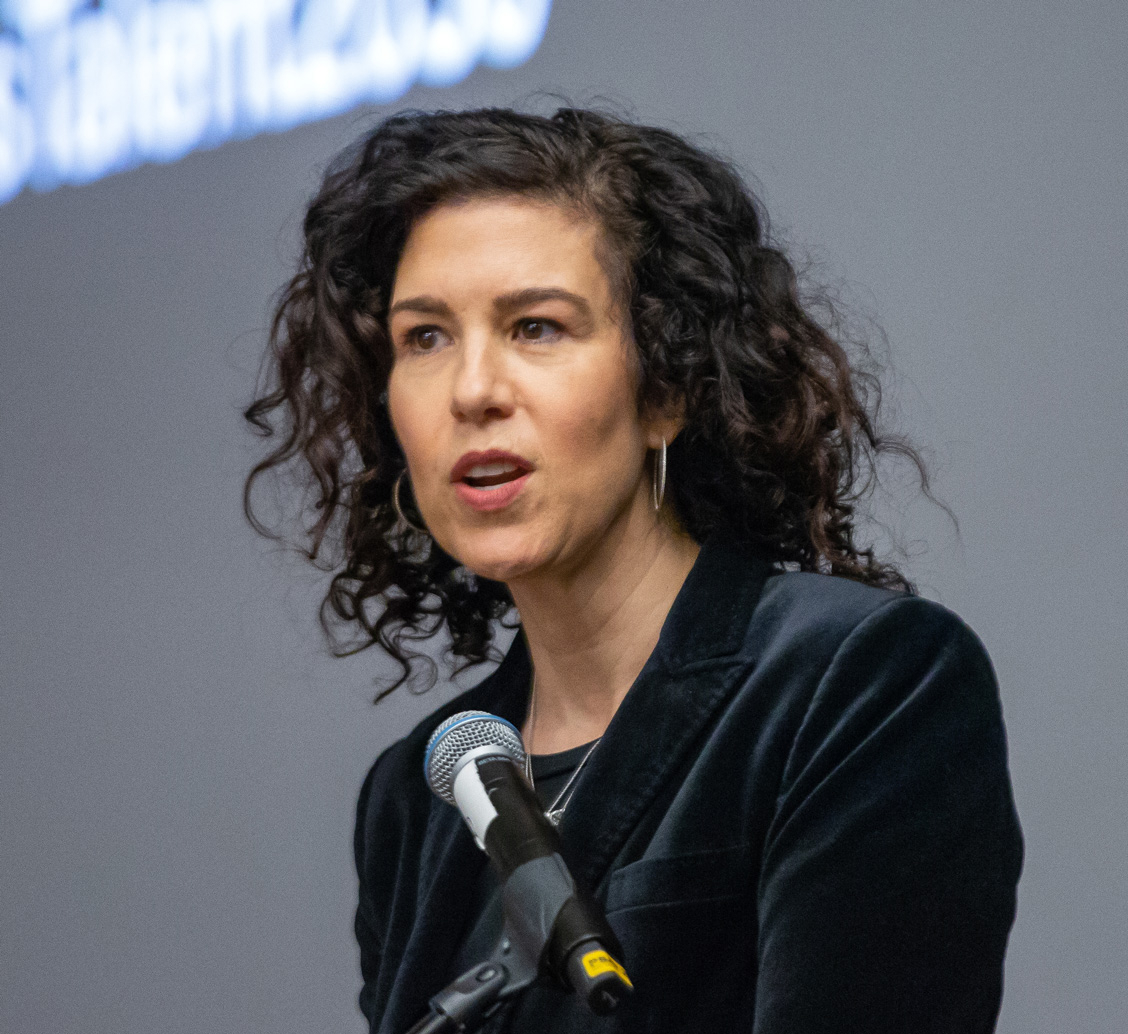 To our newest agency, partner, and educational members: welcome! you're in good company.